Unlock the future of geospatial tasks with CG Spatial Tools. Experience efficiency like never before. Tailored for precision, designed for speed. Elevate your work to new heights.
GEO ENABLER: CG SPATIAL TOOLS
How CG Spatial Tools Accelerate Your Workflow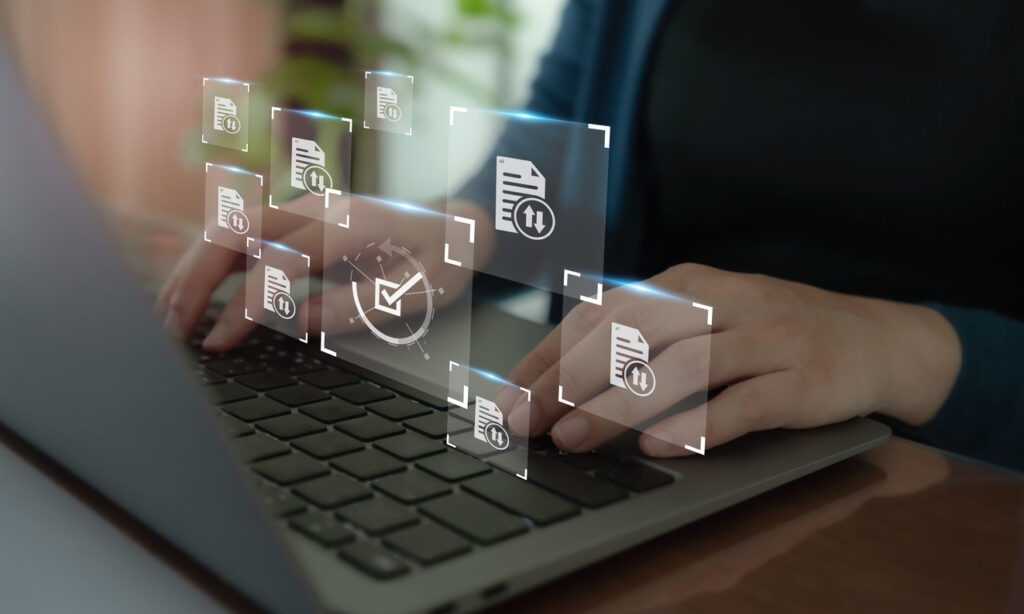 Integrated Analysis & Automation
Harness the power of CG Spatial Tools to streamline multiple geospatial analyses into one cohesive workflow. Eliminate the need to jump between tasks and reduce errors with automated processes, ensuring faster, consistent, and precise results.
With CG Spatial Tools, accelerate your geospatial projects without compromising accuracy. Benefit from a toolset that is optimized for both quick outcomes and meticulous precision, placing you at the forefront of the geospatial domain.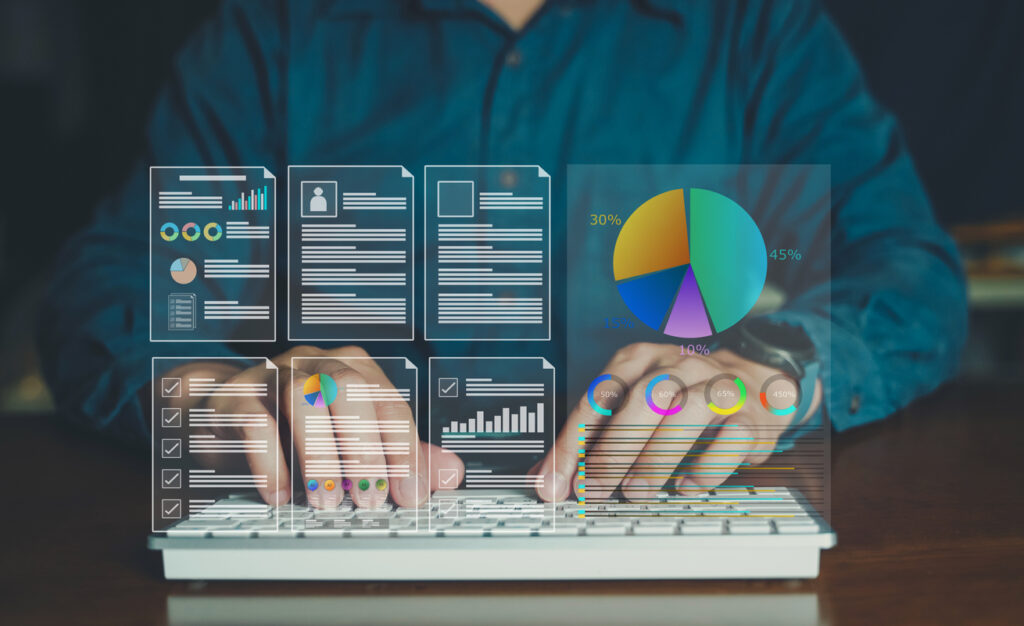 Unleashing Geospatial Potential: Spotlight on CG Spatial Tools
Discover a new dimension in geospatial technology. Dive into transformative examples that showcase the unparalleled capabilities of CG Spatial Tools, tailored to meet contemporary challenges and amplify your outcomes.
Heatmap Analysis
Generate heatmaps to visualize high-density areas for a given dataset, perfect for understanding population densities, sales territories, or event hotspots.
Elevation Profile Generator
Extract and visualize elevation data along a specific route or line, essential for infrastructure planning or adventure route plotting.
Temporal Animation Maps
Create animations showing data changes over time on a map, ideal for visualizing urban growth, environmental changes, or sales expansion.
Isochrone Mapping
Generate maps that showcase travel time or distance from a specific point, useful for determining service areas for businesses or emergency services response times.
Interactive Layer Toggle
Produce map interfaces where users can switch between different data layers, such as land usage, traffic flow, or weather patterns, giving an all-encompassing view of a region.
Contour Line Extraction
Extract and visualize topographic contour lines from elevation data, which is essential for civil engineering projects, flood risk analysis, or land development.
FAQs about CG Spatial Tools
Looking to learn more about CG Spatial Tools for your business? Browse our FAQs: