Build Your Own Platform with
CG Intelligence
CG Intelligence is more than just a platform; it's a customizable gateway to transformative geospatial insights. Designed especially for the data enthusiast and SME business owners in the engineering & consulting sectors, it assures fast deployment with a user-centric approach.
Build & deliver your own:
GEO ENABLER: CG Intelligence
How CG Intelligence can Maximize Your Geospatial ROI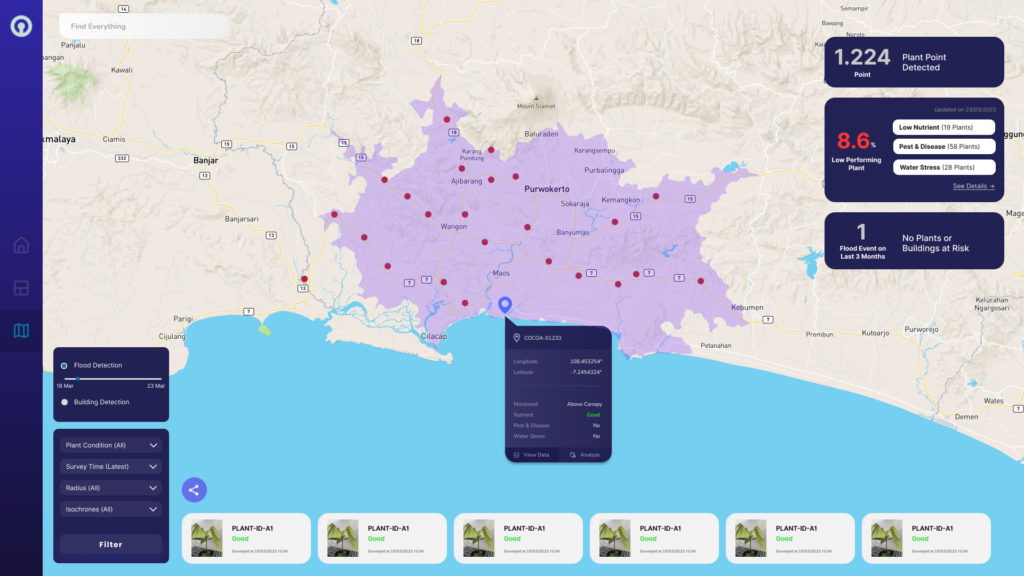 Deliver a Cost-Effective Custom Platform
In today's digital era, businesses need agile solutions that don't break the bank. CG Intelligence provides a tailored geospatial platform designed with your unique needs in mind. By bypassing the high costs associated with generic, one-size-fits-all systems, we ensure you get the best value for your investment. Our platform emphasizes efficiency and scalability, ensuring you only pay for what you truly need, saving costs in the long run.
Drive Your Data and Insights to Boost Revenue and Growth
Harness the power of CG Intelligence to not only understand your data but also leverage it as a strategic asset. By delivering a tailored geospatial platform to your clients, customers, or other stakeholders, you open up new channels of engagement and value-add services. This, in turn, solidifies your position as an industry leader and trusted partner. As they benefit from the insights and capabilities of your platform, you'll witness stronger client relationships, increased customer loyalty, and consequently, enhanced revenue streams and business growth. With CG Intelligence, you don't just interpret data; you turn it into a competitive advantage.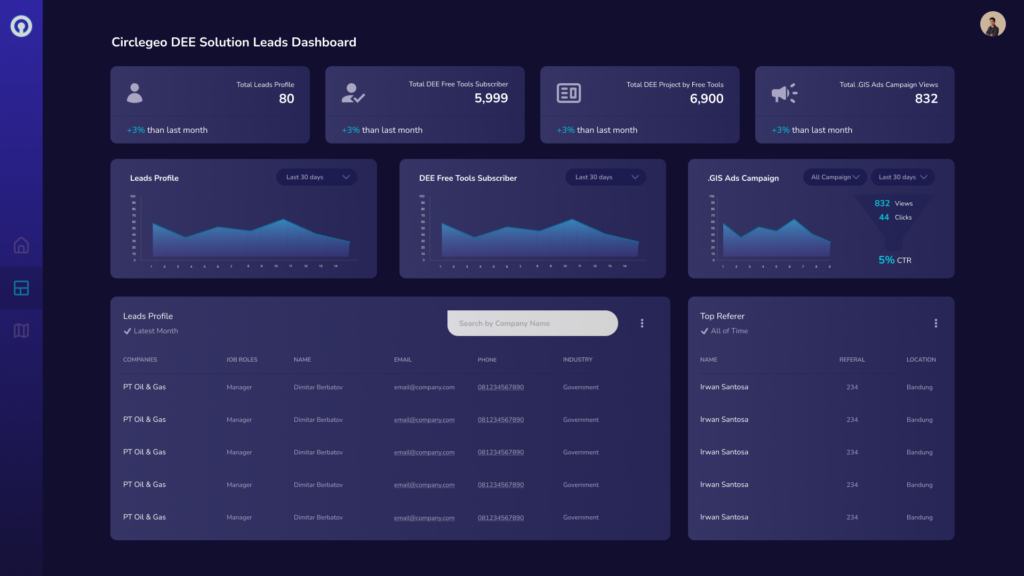 What is included in
CG Intelligence?
Unlock the Comprehensive Features of CG Intelligence: From Advanced Geoprocessing to User-Centric Design
Big Vector
Effortlessly visualize expansive geospatial vector datasets with precision and clarity.
Big Raster
Seamlessly display vast geospatial raster data for comprehensive insights.
3D Interactive Maps
Navigate the digital landscape in 3D, offering a dynamic perspective for better decision-making.
Route
Dive into advanced route analysis for optimized pathfinding.
Smart Visual
Experience enhanced UI/UX, turning complex data into intuitive and aesthetically pleasing visualizations.
Chat Query
Engage in insightful conversations powered by LLM, making data interrogation feel like a chat with an expert.
Raster AI
Harness the power of AI-driven analysis for your raster data, ensuring deeper insights and predictive capabilities.
FAQs about CG Intelligence
Looking to learn more about CG Intelligence for your business? Browse our FAQs: