Maximize ROI by Enabling
Digital Earth Experience
Empower your brand's journey with Circlegeo, delivering unparalleled experiences through AI based geo-enabled and climate-enabled solutions.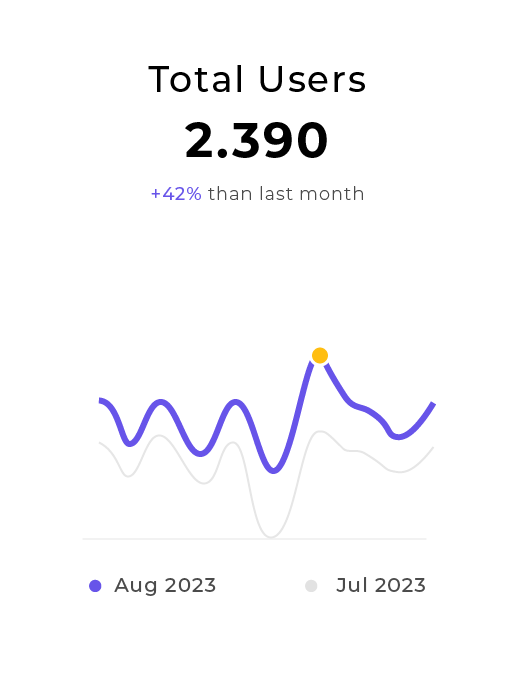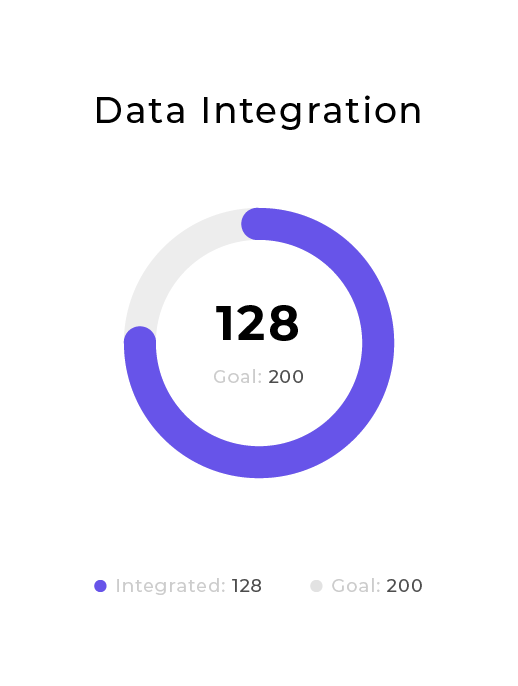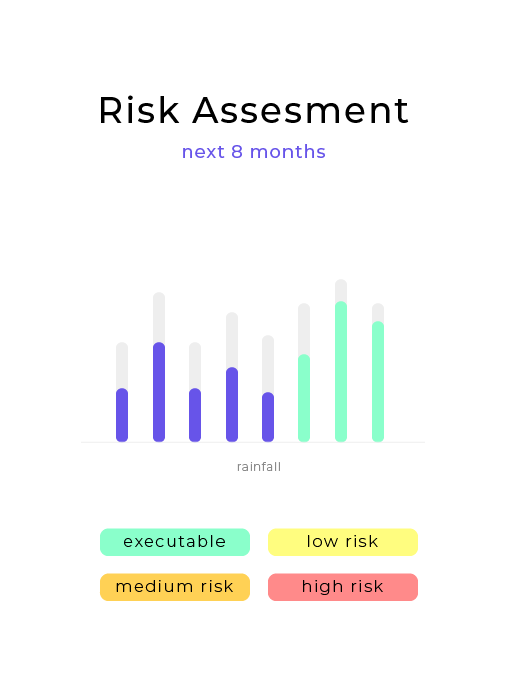 Driving a better way of data & insight delivering
We drive business impact through technology enabling with a combination of business intelligence (BI) and environment data such climate and geographical insight.
Engagement
innovation
Leveraging our products and services in digital earth tech enabler, we deliver great user experiences to drive deeper connections with your customer or clients. 
This activation ensures positioning your brand for unparalleled success in the market.
Five times increase of engagements with your clients
System
integration
Digital task
automation
Risk
assesment
about DIGITAL EARTH ENABLER
We accelerate digitalization in Indonesia
Circlegeo is a leading digital solutions provider, specializing in geo and climate tech enabler customized to our clients' unique needs. With our expertise, our clients have experienced up to 40% time savings and a 30% reduction in operational costs.
Enabling world-class digital data & insights delivery with Indonesian National weather agency (BMKG) .
Deliver a platform that empowers over 70 insurance companies to give high awareness about catastrophe in Indonesia
Enabling business tools to adapt with climate change, reducing risks and leveraging valuable climate insights
Accelerated earth digitalization with more than 8.000 earth community projects
Deliver business insights and geospatial services with seamless integration capabilities. Our tools elevate your analytics, visualization, and automation needs.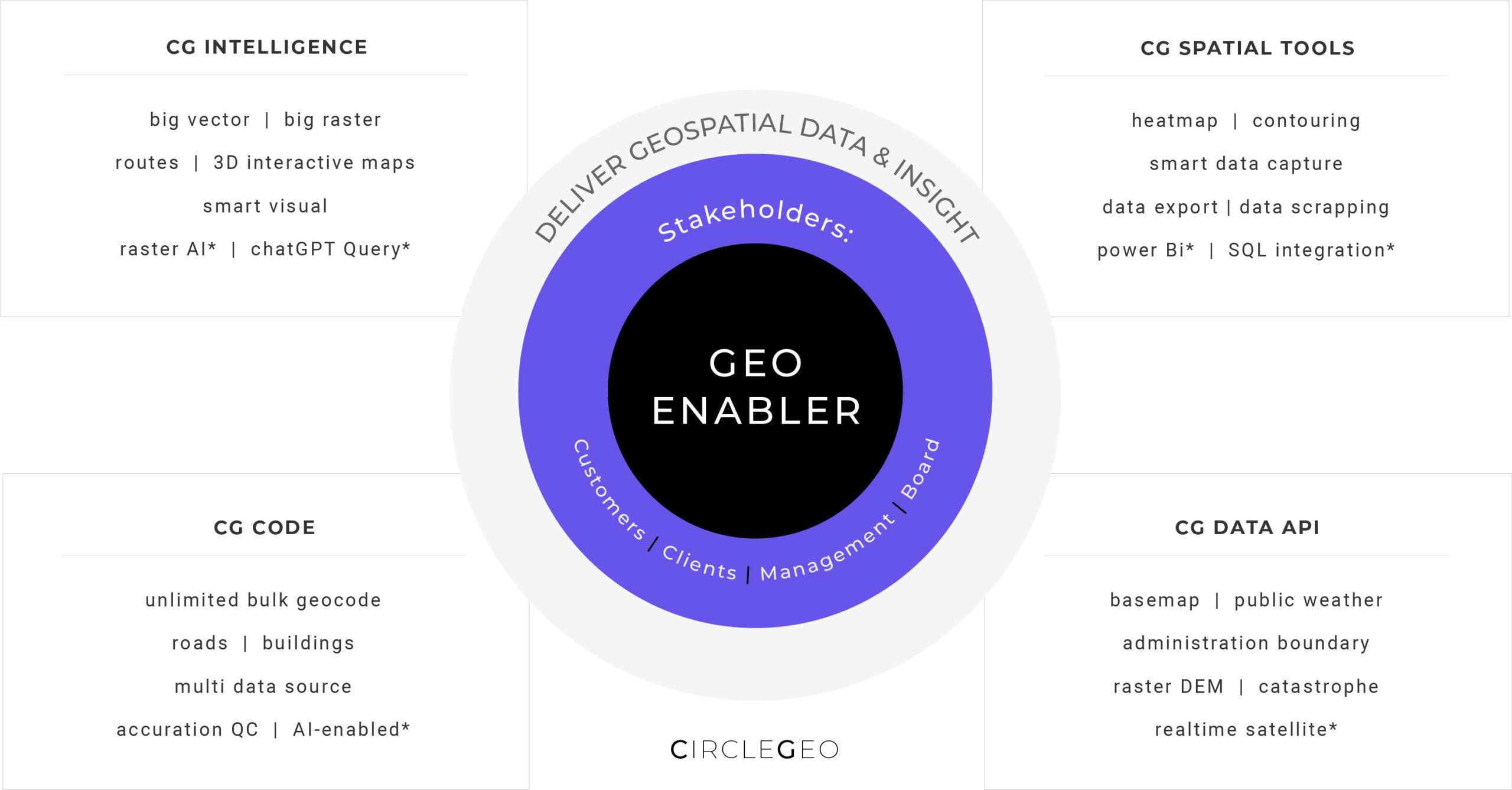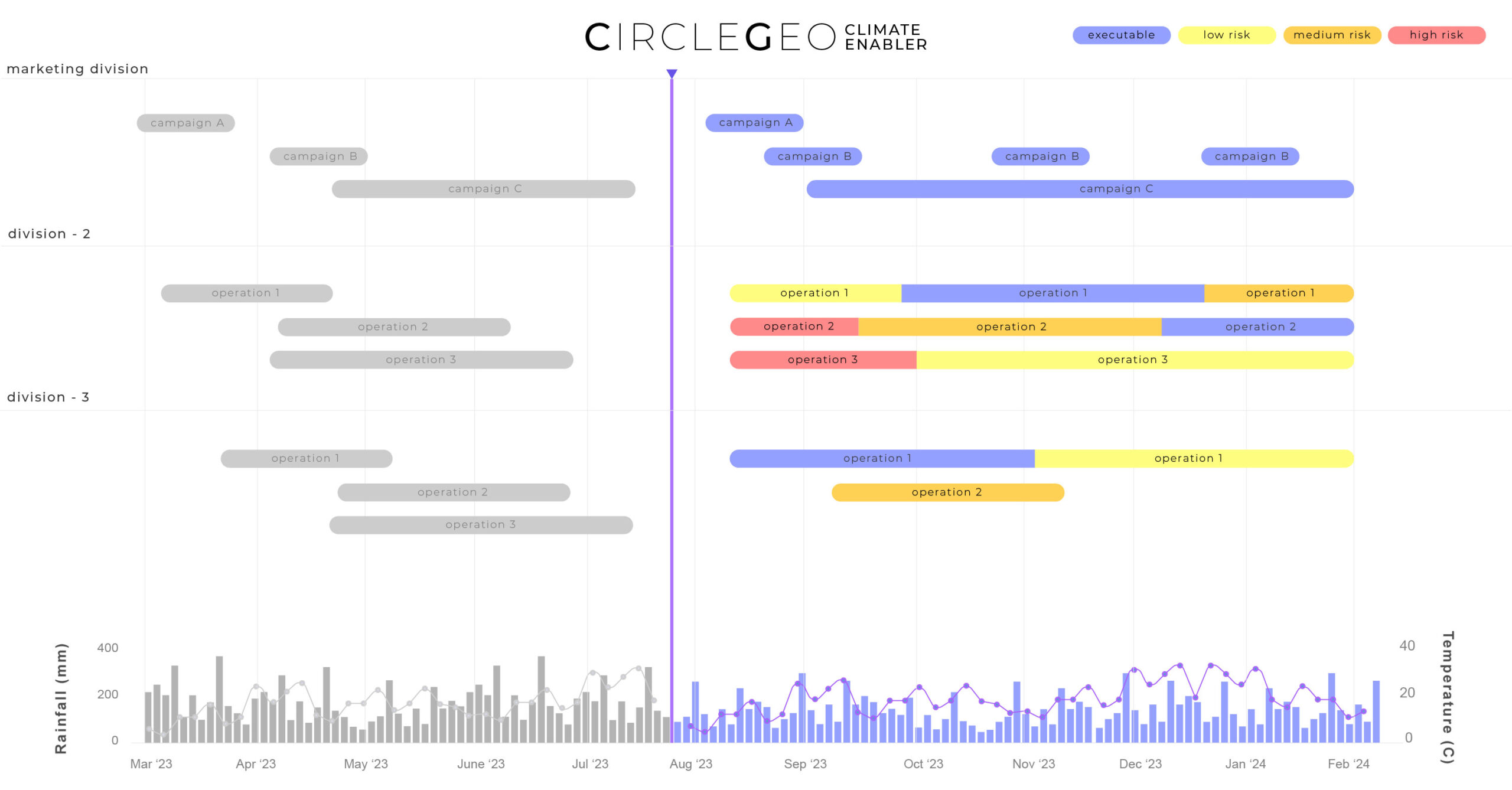 Access forecasting and decision support systems seamlessly integrated into your operations, keeping you ahead of climatic changes.
Navigate the challenges of climate change with our suite of analytics and automation, ensuring your business remains resilient.
HOW CIRCLEGEO DIGITAL EARTH ENABLER SOLUTION HELP YOU TO MAXIMIZE ROI
Get your free digital earth enabling audit
Invest in Digitalization with High Flexibility
Drive digital transformation at scale
Engagements Increase for Customer & Clients
"Circlegeo has succeeded in delivering outstanding performance in supporting the development of hydrometeorological disaster in Indonesia."
"Circlegeo is a professional co-worker with a collaborative spirit. They are competent and dedicated to the client's vision with good communication in it."