Unleash the Power of Advanced Geospatial Technology
Empower your organization with AI-enabled geospatial insights, driving unparalleled stakeholder engagement at a cost-effective rate.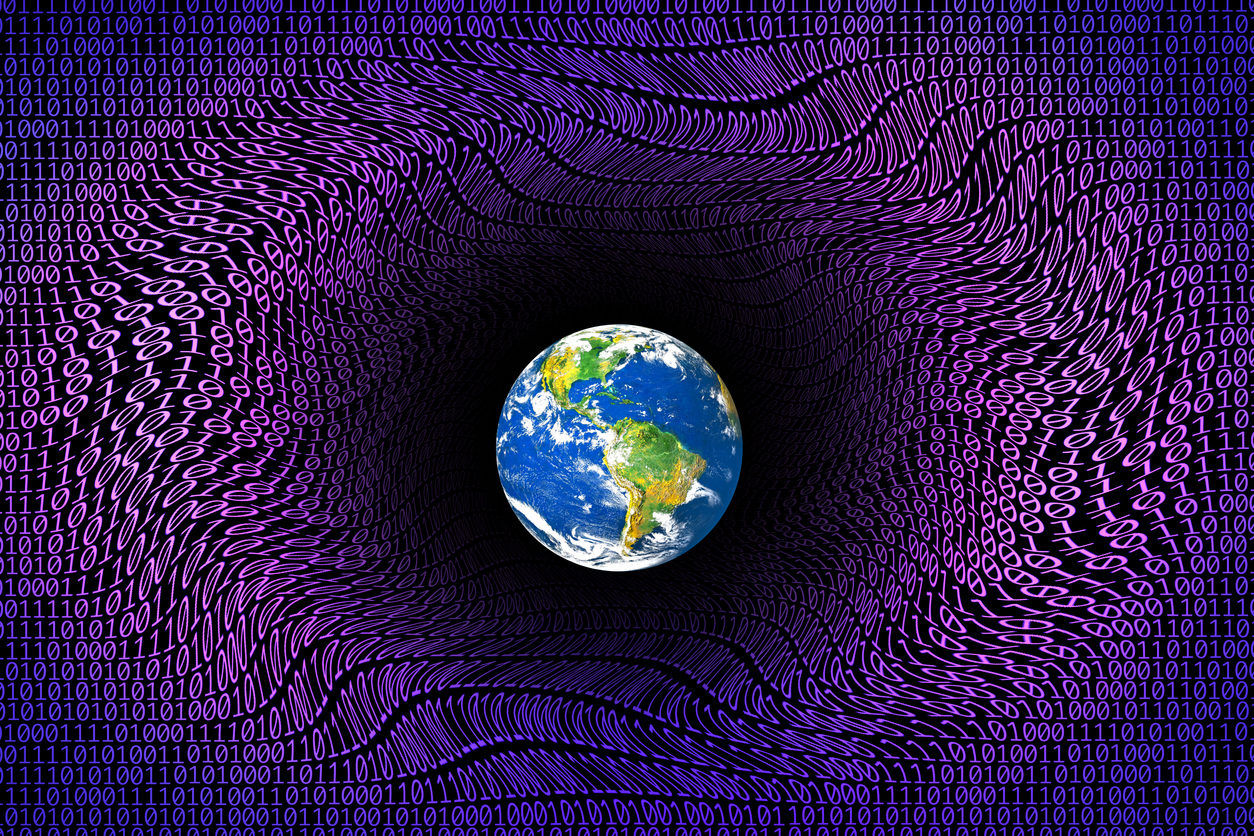 Enhanced Digital Experiences:
Dive into an immersive, user-centric digital environment. Our Geo Enabler suite is engineered to foster deeper connections, offering cost-effective, state-of-the-art geospatial tools that redefine how you interact with your stakeholders.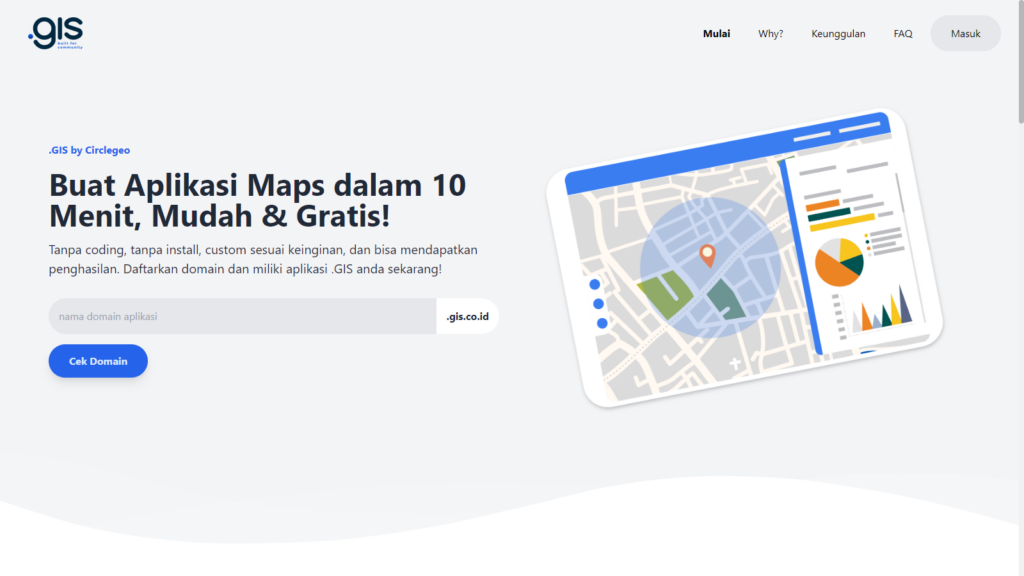 .GIS - The Community Edition of
CG Intelligence
Dive into the world of geospatial insights without boundaries. Introducing .GIS, the community version of our acclaimed CG Intelligence platform. Crafted with passion for the geospatial community, this free-for-life edition is not just about saving costs, but about fostering innovation, collaboration, and bridging gaps. With over 8,000 geospatial community projects already empowered by .GIS, we're redefining what's possible in the realm of geospatial technology.
Brands & Organizations Enable Geospatial Solution with Circlegeo