Instant Geospatial Data at Your Fingertips
CG Data API provides immediate access to a rich suite of geospatial datasets, from basemaps and weather data to catastrophe histories and administrative boundaries. Ideal for data enthusiasts and business owners, our API ensures easy data consumption and seamless integration with the CG Intelligence platform.
Why CG Data API can instantly deliver various data?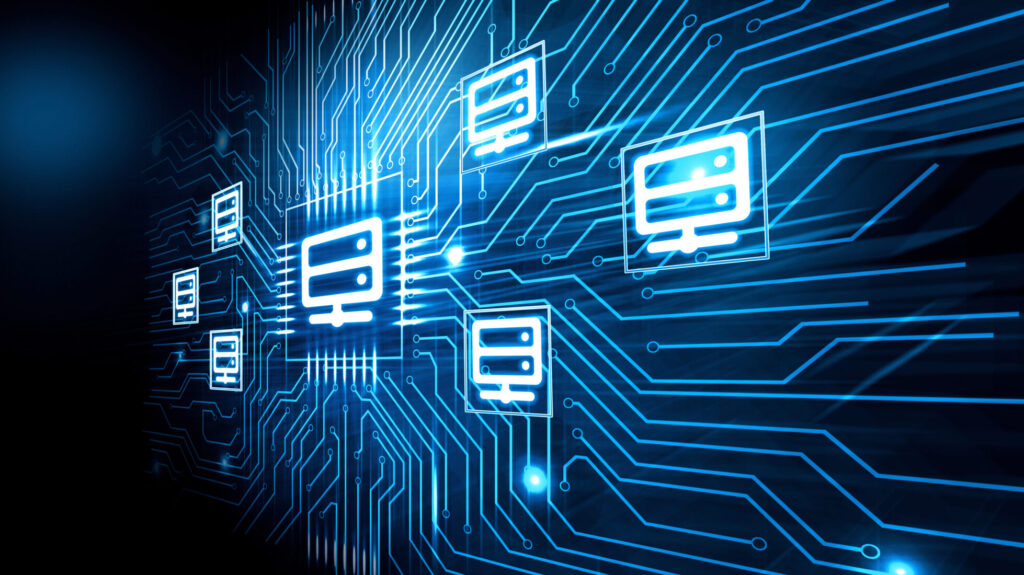 Seamless Integration & Automation
At the heart of CG Data API is a state-of-the-art integration system. This system is designed to smoothly connect with various data sources, whether they are static databases or real-time data feeds. By leveraging automation protocols, the API ensures that data retrieval is a process that happens in the blink of an eye, allowing users to access vast amounts of geospatial data without delay.
Advanced Caching & Data Management
To ensure instant delivery, CG Data API employs an advanced caching mechanism. This means frequently requested datasets are pre-stored in a quickly accessible format, eliminating the need for repetitive and time-consuming queries. Coupled with our dynamic data management strategies, the system intelligently recognizes high-demand data points and optimizes them for immediate delivery.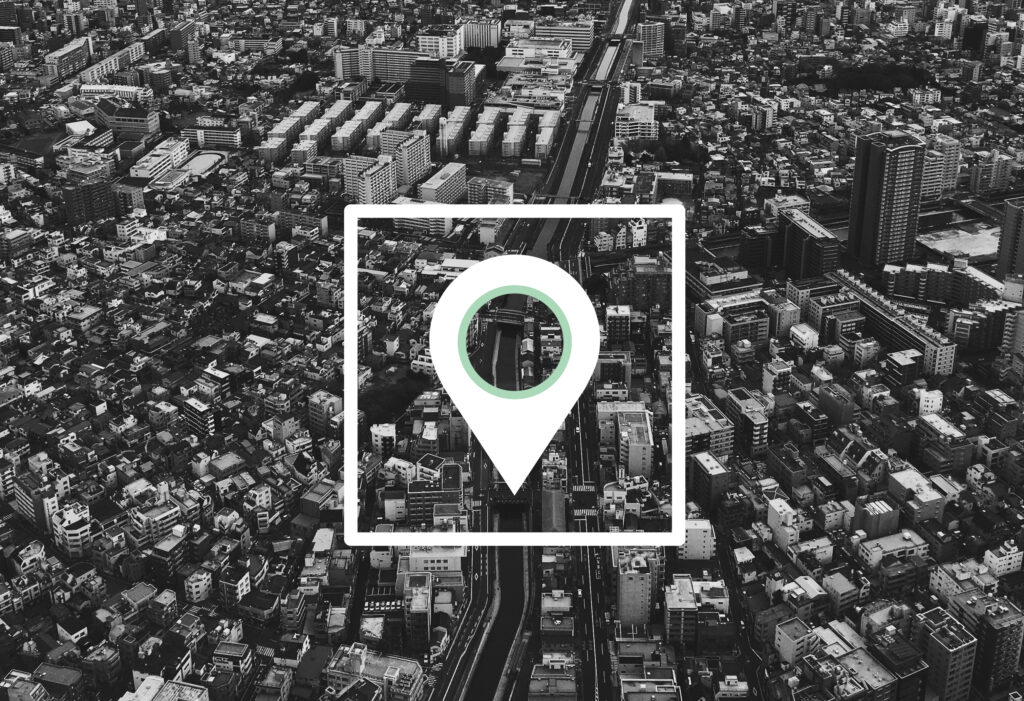 Explore the Depths of Geospatial Data with CG Data API
Dive into a rich repository of geospatial datasets tailored for your unique needs. From foundational maps to real-time weather insights, our CG Data API catalog offers a diverse range of data points, positioning you at the forefront of informed decision-making. Whether you're analyzing past events or predicting future occurrences, our datasets empower you to transform raw data into actionable insights.
Basemap Data
Access foundational map layers, from roads to landmarks, providing the canvas for your geospatial applications and visualizations.
Public Weather Data
Integrate real-time and historical weather data into your applications, ensuring timely and informed decisions based on current conditions.
Catastrophe History Data
Analyze patterns and make predictions using our comprehensive database of past natural disasters and significant events.
Administration Boundary Data
Implement detailed administrative boundaries, from country borders to municipal lines, to better define regions and manage geo-targeted activities.
Digital Elevation Model (DEM) Data
Utilize elevation data for terrain analysis, flood modeling, and other critical applications where topography plays a crucial role.
Custom Request Data
Tailor your data requirements to fit specific project needs. Request unique datasets to enhance the depth and relevance of your geospatial endeavors.
Looking to learn more about CG Data API for your business? Browse our FAQs: